There are dozens of homes on the planet that are fit for a king, queen or multi-billionaire. So, if you win the lottery,  this is a list of the most expensive homes on earth that you should consider checking out.
Buckingham Palace
Let's kick off with the most expensive home on the planet. In 2012, it was valued at a whopping $1.5 billion and has 775 rooms in total, including 52 bedrooms and 78 bathrooms.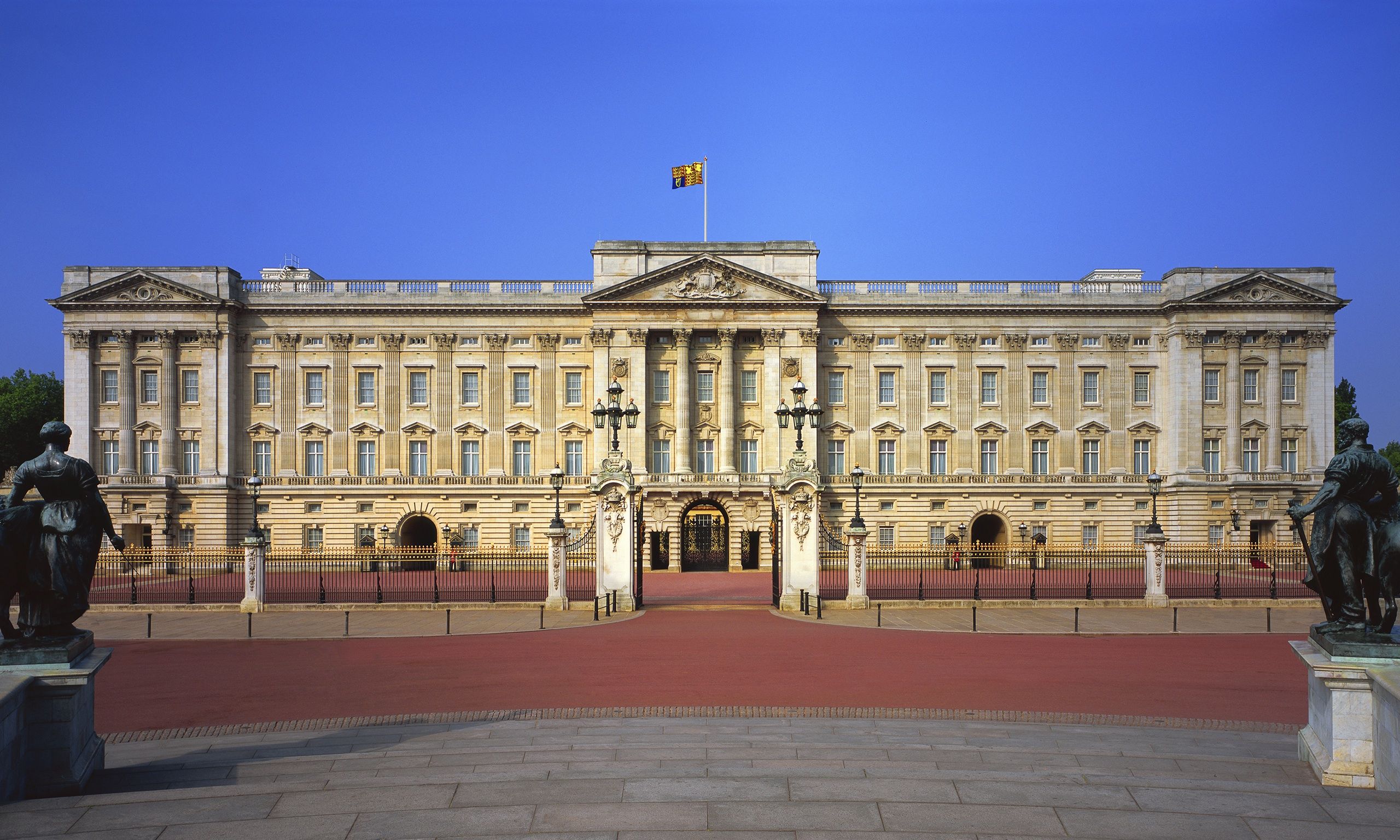 Villa Leopolda
Villa Leopolda was reportedly built by King Leopold II to hide his mistresses. The last valuation was at 500 million euros, which is around $750 million.
The White House
According to one real estate website, The White House is worth a whopping $320,364,354. It has been the official residence of the President since 1800.
Fairfield
Situated in the Hamptons, which is renowned for its fancy properties, Fairfield tops the charts of most expensive home in the US and is worth just under $250 million. It has three swimming pools, 29 bedrooms and 39 bathrooms. The property is so large that it has its own power supply on the land.
One Hyde Park
One Hyde Park is the most expensive apartment on the planet. It has an impressive 25,000 square feet of space to play around with and comes complete with bullet proof glass. Spanning over two floors, this 6 bedroom apartment is worth $220 million.
Ellison Estate
Ellison Estate cost over $200 million to construct. Spanning over 23 acres there are 10 buildings on the estate. There is also a manmade lake and koi pond. It was only estimated at being worth $73.2 million in 2013.
Hearst Castle
If you have seen The Godfather then you probably recognize Hearst Castle, situated in California. Worth around $191 million, this property has had many famous residents, including Clark Gable and Winston Churchill. However, it is now part of the California Park system as a tourist site.
7 Upper Phillimore Gardens
Upper Phillimore Gardens was once a prep school which has since been turned into a 10 bedroom house, complete with an underground swimming pool, a gym, sauna, cinema and a panic room. It's worth an impressive $128 million, according to reports.
Fleur de Lys
This estate spans over 50,000 acres and is one of the most impressive properties we have ever seen. Nobody now knows who owns the Fluer de Lys, after buying it for $102 million in 2014, but all tax bills are sent to a law firm at the address known as the Milken Institute.
Silicon Valley Mansion
The owner of this house is one of the key investors in Facebook, Yuri Milner. The Silicon Valley Mansion was purchased for $100 million back in 2011 and the pictures prove why.
Maison de L'Amitie
Here's another expensive home located in Palm Beach, Florida. This beautiful home was sold by Donald Trump at $95 million in 2008, despite going on the market for $125 million originally.
Central Park West Penthouse
This property sale became the most expensive by square foot ever in the US when it sold in 2012. Number 15 Central Park West Penthouse went for $88 million. It was scooped up for the full asking price within 6 weeks of it appearing on the market.